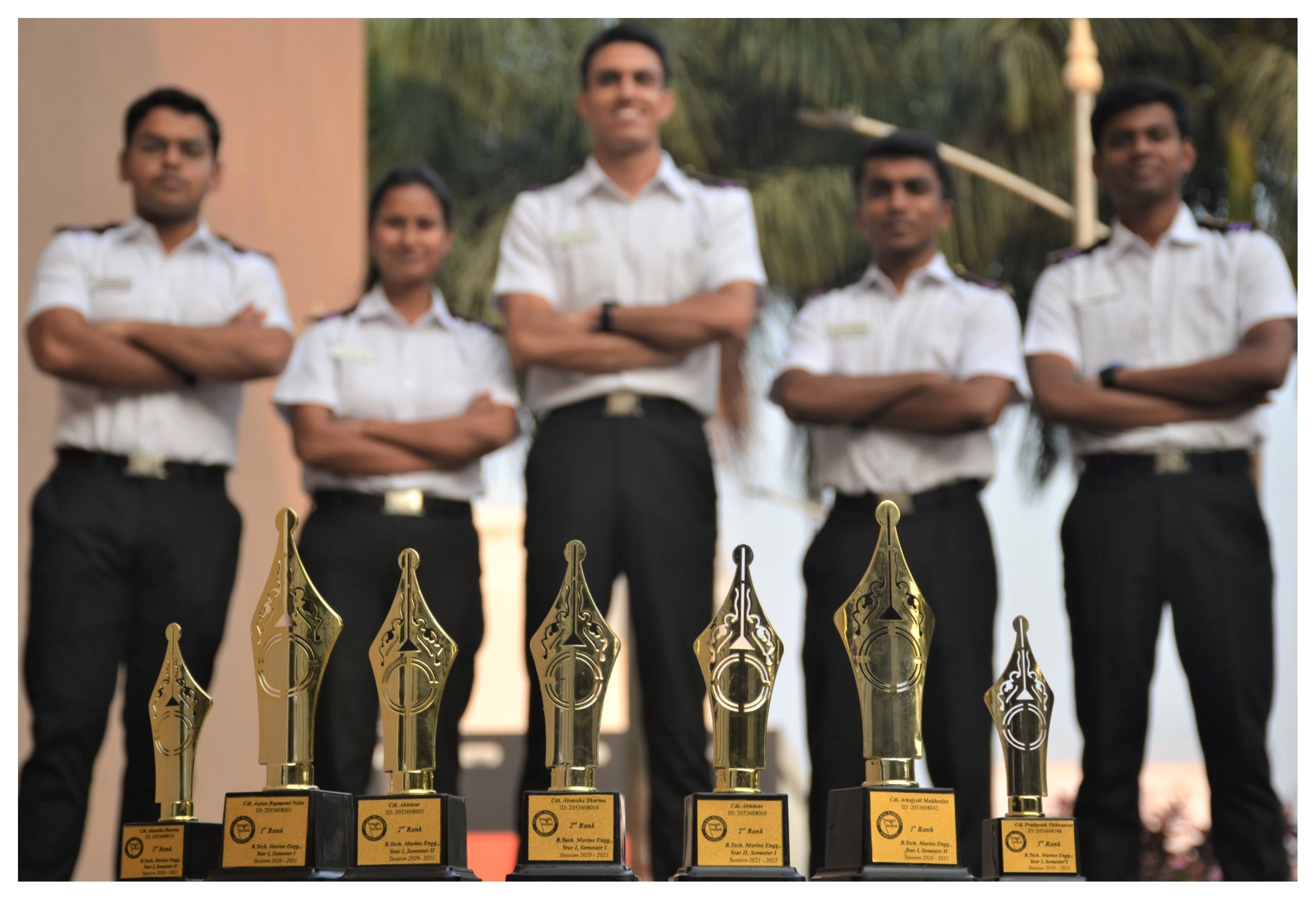 On 2nd December 2022, Tolani Maritime Institute took a stride to bestow awards to exemplary scholars for their exceptional performance in the reverent domain of academics.
"Applause thundering down like lollapalooza making the atmosphere electric for the ardent cadets witnessing this act of honour and gratification".
To kick start the ceremony Principal Dr. Sanjeet Kanungo addressed the listeners and shared his words of wisdom which ignited a blaze of motivation and fabricated a feeling of effervescence.
Shoes glistened, Epaulettes dazzling as if made of gold. The cadets felt unblemished in every aspect as they took their first step, chest filled with pride reflecting the core spirit of the institute and unquestionably made themselves the perfect role models.
The awards got off the ground with the senior 4th year cadets receiving their honours for their indomitable results in academics, following up with senior 3rd year cadets and summing it up with the budding 2nd year cadets, this took place in the presence of the esteemed faculties and special guests, Mr. Deon Correa (Senior Lt. Director of Carnival Cruise Lines), Ms. Mellita Colaco and Mr. Steven Fernandes.
The Ceremony came to a close with a vote of thanks by Senior Vice Principal Manoj Hirkane.