Training Facilities
Practical training facilities are targeted at the skills development aspect of learning at TMI. These facilities include a large, well equipped workshop, engineering infrastructure, mock-ups for fire fighting and other training plus other facilities designed to improve the seamanship training of TMI students.
Commissioning of High Voltage Switch-Gear Lab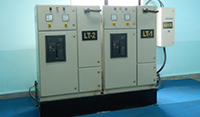 Keeping in pace with the modern technology and industry need of providing much needed high voltage training in marine applications, TMI has set up a new high voltage switch-gear laboratory for imparting value added training not only to the TMI undergraduate courses but also for upgrading  knowledge and skill levels of the existing seafarers.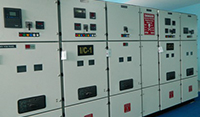 The setup consists of low voltage switch-gear, high voltage switch-gear and step up transformers. Low Voltage Switch-gear (440v) consists of two ACBs to feed power to the  entire system. High Voltage Switch-gear (6.6kv) consists of two sections fed by two VCBs and connected by bus tie as VCB. Also there is provision of two outgoing feeders (VCBs) for future expansion. Two Step up transformers are used to increase voltage from 440v to 6.6kv. Transformers are oil filled type. ACBs and VCBs are Schneider Electric, German make.
The setup with adequate safety features are approved by the Electricity Department of Maharashtra Government, Pune Division.
For further queries on courses, contact
Mr.Laxman Tikore
Sr. Associate Professor
Tel : 02114 - 242066
Email: laxmant@tmi.tolani.edu
Workshops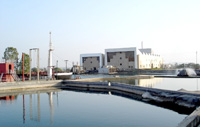 A marine officer operating in the self contained environment of a ship at sea must be capable of effectively using the tools available onboard to accomplish the maintenance, repair and operational demands of the job. To impart this competency, TMI's programmes rely heavily on practical training, conducted at the custom built and equipped workshop. Students are given hands-on training in the proper use of tools, safe practices, equipment characteristics as well as repair and maintenance procedures under the supervision and guidance of the resident faculty.
Engineering Infrastructure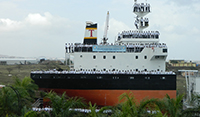 The engineering systems of the campus provide operating systems where students can witness and participate in maintenance and repair activities. Monitoring the normal operations of these systems also affords the students an opportunity to learn and perfect watch-keeping skills in preparation for their roles as shipboard watch-keeping officers. Much of the equipment and systems installed on the campus is similar to shipboard equipment and therefore very relevant to the training of marine officers.
Shipboard Spaces Mock-Ups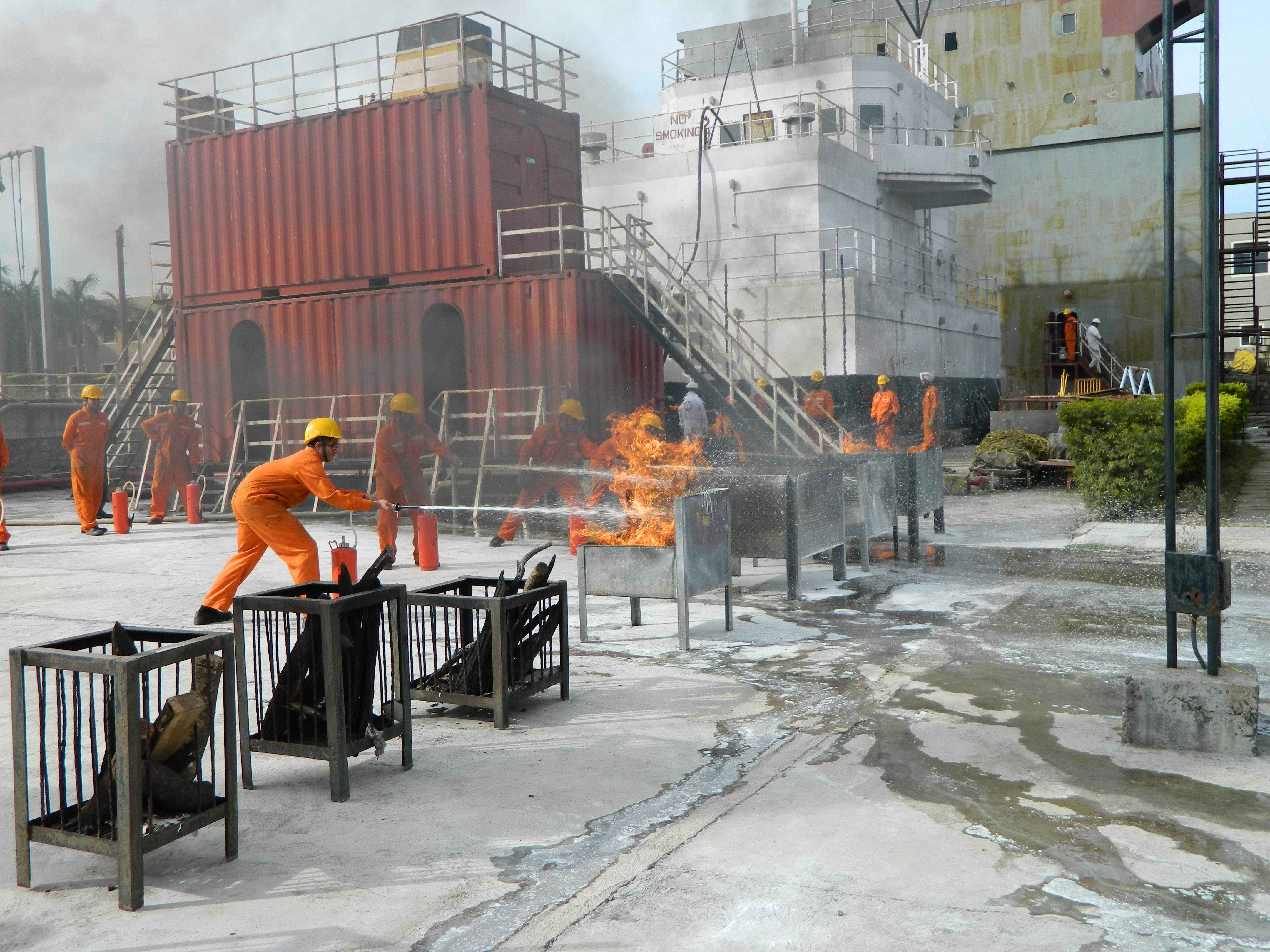 The campus has scale models of various shipboard spaces located in an integrated complex where shipboard fires can be simulated and fire-fighting techniques demonstrated.This facility is approved for imparting both Basic Fire-Fighting and Advanced Fire-Fighting training, as required under mandatory IMO Modular courses.
A ship's mast and other ship's appurtenances also provide simulated environments for training in seamanship skills.
The campus also houses a state-of-the-art simulator enabling students to gain a almost real life experience of being on the bridge of a vessel.
Life Saving and Personal Survival Skills
A 25 metre long swimming pool with a 10 metre diving platform provides the requisite features to train students in life saving and personal survival techniques at sea. Adjacent to the main pool is a smaller pool with a uniform depth of one metre expressly for training non-swimmers.