News – Current News
Current News
29th National Convention of Marine Engineers, 20 and 21 Nov 2015
 The Institution of Engineers (India) Pune Local Centre, in association with Tolani Maritime Institute (TMI), the Institute of Marine Engineers (India) Pune Branch, and the GlobalMET organized the 29thNational Convention of Marine Engineers in TMI campus on 20 and 21 Nov 2015.
The Convention was inaugurated by Ms. Mahua Sarkar, Dy. Director General of Shipping (Training).
The inaugural session was also attended by Dr. L Murilikrishna Reddey, President, IEI; Mr. Dilip Mehrotra, President, IMEI; Dr. Brijendra K. Saxena, Chairman, Marine Engg Division, IEI; Capt. Rod Short, Executive Secretary, GlobalMET; Dr. Sujata Naik-Tolani, Chairperson, Training & Research Committee, INSA.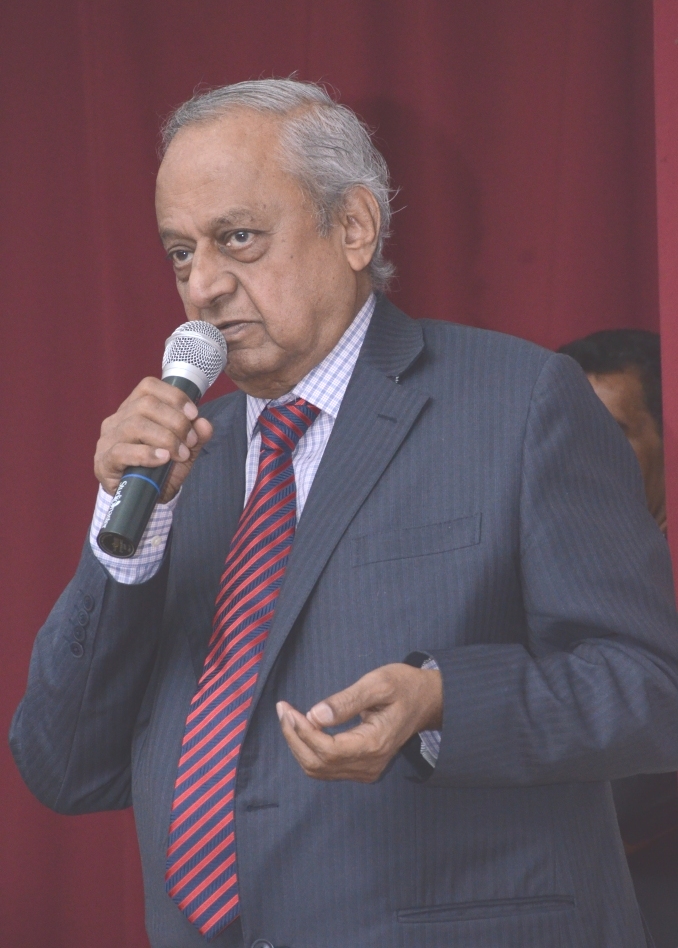 Dr. Vis, an eminent marine engineer and the Founder of Viswa Lab, Houston, USA delivered the prestigious Adm. TB Bose Memorial Lecture.
Eminent Marine Engineer Dr. Ram Visweswaran, Founder, Viswa Labs, Houston, USA; Mr. M.V. Ramamurthy, President (Shipping) Reliance Industries Ltd; Capt Rajiv Lath, (Retd), Director, Submarines and Heavy Engg, Mazagon Dock Shipbuilders Ltd.; Mr. Arun Kumar Gupta, Chairman & Managing Director, Shipping Corporation Of India Ltd and R Adm K O Thakare AVSM, NM, Project Director, Ship Building Centre, Vizag were felicitated.
Eminent Maritime teachers namely Capt. Y Sharma, Former Director, International Maritime Training Centre, Mumbai; Mr V P Datar, Former Director, MAN B&W; and Dr R P Gokarn, Former Head of Department of Naval Architecture, IIT Kharagpur, Mumbai were also felicitated.
Papers were presented by Capt. K.N. Deboo, Director & Principal, Anglo Eastern Maritime Training Centre; Capt. M.C. Yadav, Director, MET, FOSMA; Prof. Nalaka Jayakody, Vice President, Colombo International Nautical & Engineering College; Capt. I Banerjee, Sr Associate Professor, TMI; and Mr. Dipak Shah, Deputy Director, Institute of   Maritime Studies, Goa.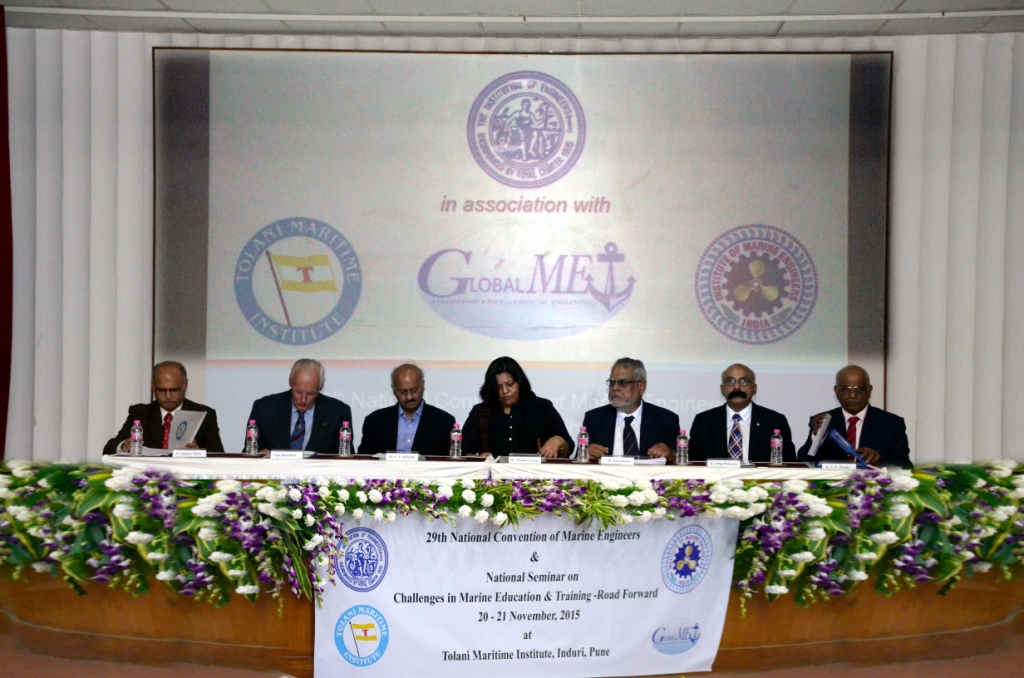 A lively interactive open house was arranged on 21 Nov 2015 where different stakeholders presented their perspectives. The eminent panelists were Capt. P K Chawla, Managing Director, Anglo Eastern Group; Mr A K Gupta, CMD, Shipping Corp. of India; Mr. S Barik, Dy. Chief Surveyor-cum-Senior Deputy Director General Tech); Cmde Harish Batra,Commanding Officer INS,Shivaji; and Mr. Don  D'Mello, Chief Engineer, NYK Ship Management. The session was moderated by Mr. B.S. Mathur, former Director, Institute of Maritime Studies, Goa.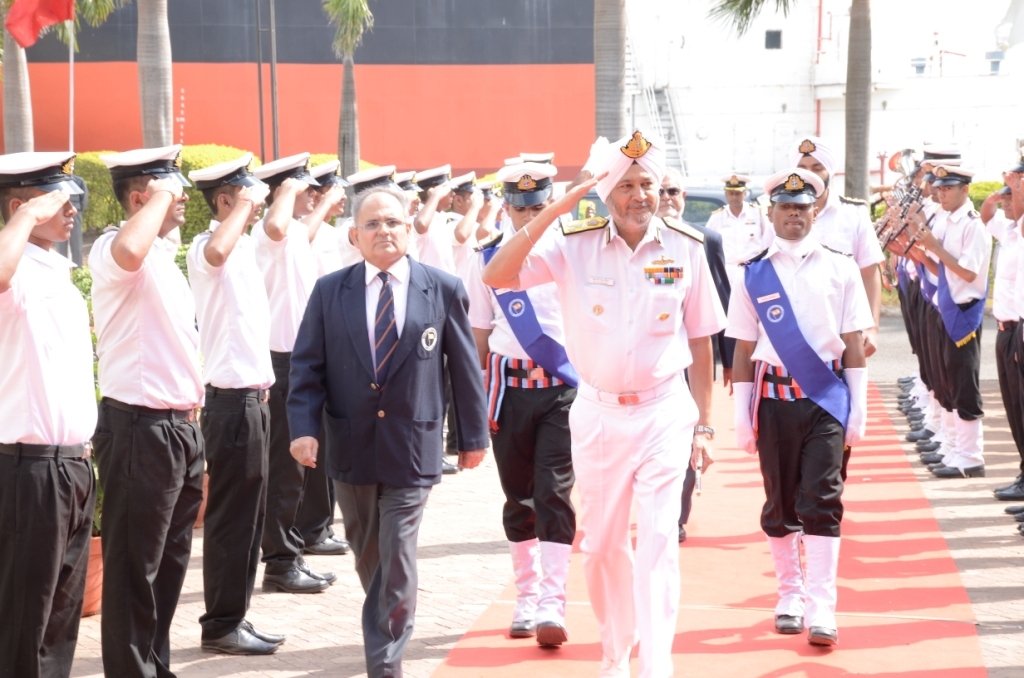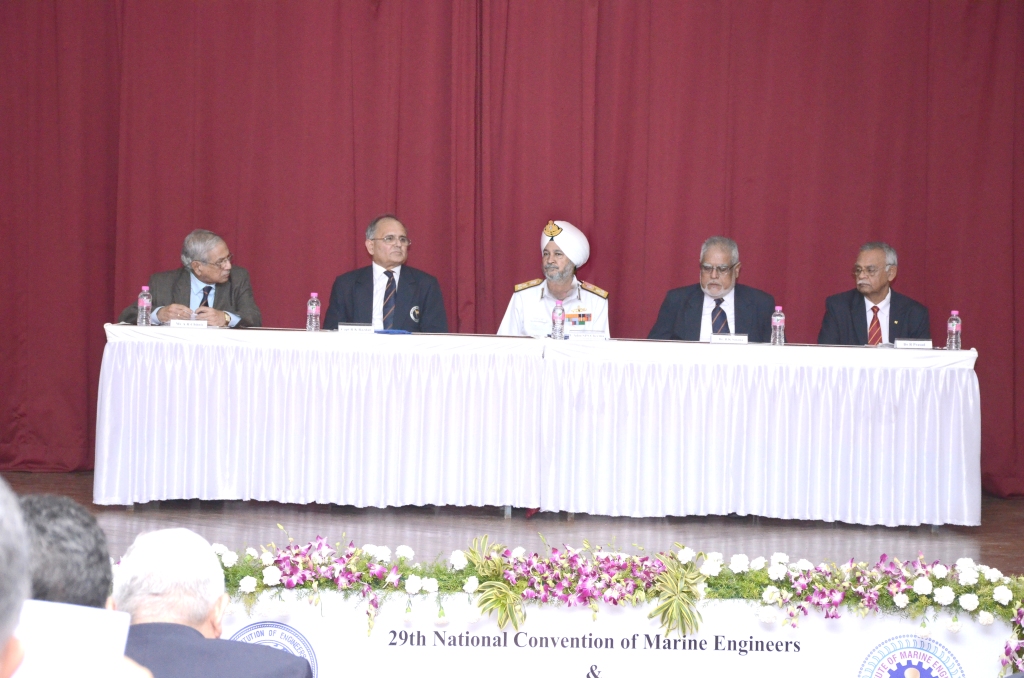 Vice Adm. SPS Cheema, PVSM, AVSM, NM, ADC, Flag Officer Commanding-in-chief, Western Naval Command was the chief guest at the Valedictory function. Mr. A.R. Chitnis, former Chief Surveyor, IRS presented a brief summary of the sessions.
IEI requires that as an outcome of the Convention certain recommendation must emerge. These were presented by Dr. R. Prasad, Professor, TMI and adopted. These are being sent to the HQ of IEI in Kolkata which will then forward the same to appropriate policy makers.
---
 TMI Community Service
A recent and very important initiative by TMI is the formation of Community Service Club (CSC). One of the objectives of the CSC is to support the Aanganwadis around campus. Aanganwadis operate under the Integrated Child Development Service Scheme run by Ministry of Women and Child Development, Govt. of India. TMI efforts are directed towards making a lifelong change in the intellectual, social and educational standards of the children. The idea was conceived and promulgated by Dr. Sujata Naik -Tolani, Vice Chairperson, TMI Governing Council. About 19 faculty and staff members, many family members and more than hundred cadets volunteered to the join the CSC. Also, Dr. Shephali Dave joined as Consultant for the purpose.
TMI has adopted 11 Aanganwadis in the nearby villages and is working towards bringing them to ISO standards in terms of infrastructure and provide other services on regular basis.
Since its inception, activities conducted by the CSC in all Aanganwadis are:
Building compound walls, art painting of walls, installation of water tank
Donation of cupboards and containers for food grains etc.
Donation of other materials like Mats, Dustbins and Plastic Bags, Liquid soap with dispenser, First Aid Box, Puzzles, Water Filter, Fire Extinguisher, and ID
Celebration of birthdays of all children
Celebration of Childrens' Day
Fire Fighting and First Aid Training to Teachers and Helpers of Aanganwadis. Till date over 150 persons are trained and process for entire Maval and Khed Taluka is in progress
Donation of computers
Organisation of health camps. Doctors of  D. Y Patil Medical College were called for the purpose
Identification of children with dyslexia and training of teachers by expert doctor and follow up
As a result of this, 4  Aanganwadis have succeeded in getting the ISO 9001 certification. The goal is to upgrade remaining Aanganwadis so that they also acquire the same certification. This initiative received wide appreciation from the concerned government officials, Sarpanch of various villages and local villagers.
Apart from supporting the Aanganwadis, TMI CSC also conducts activities in the nearby villages like:
Training ZP Schools teachers and students
 Teachers: How to motivate students
Students: Basic Maths, Basic English, Sports Training, Cleanliness, Safety, Social manners,  Hygiene etc.
Donation of software for blind students
In response to "Swacchha Bharat" slogan of the Prime Minister, organisation of cleaning drives in the nearby villages as well as on the Bhandara Dongar – a holy hill near TMI
Environment Day celebration by planting trees in ZP school, Induri
Celebration of Childrens' Day at ZP school in Induri village
Visit to Aanganwadi by

TMI Governing Council members

Donation of Computer to Aanganwadi
Tree Plantation at ZP School in Induri
Art Painting done at Aanganwadi
Birthday Celebration

Fire Fighting Training to

Aanganadi teachers

Donation of Computer to Blind School
Cleaning Drive at Bhandara Dongar
Swachha Bharat Initiative at Sangurli Village
---
 TMI Awarded "Educational Leadership Award"
TMI has been awarded  "Educational Leadership Award" in a function held in Mumbai on 24th July 2015. The function was organized by Lokmat Newspaper & Allied group.
Dr Saxena received the award on behalf of TMI.
 
---
TMI Scores a Hat-Trick at National Maritime Day Award Function held at Mumbai on 5th April 2015
National Maritime Day is celebrated every year on 5th April to commemorate the sailing of first Indian-flagged ship S.S. Loyalty from Bombay to London in 1919. The one-week long 52nd National Maritime Day celebrations culminated in a well-attended function at YB Chavan Auditorium, Mumbai on 5th April 2015. TMI made a hat-trick of awards nominated by the NMDC Committee (Government of India).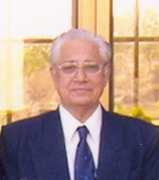 The "NMD Award of Excellence" has been conferred to Capt. P.S. Barve, Past-Chairman and Member, Academic Council, TMI and also head of TMI operations in Mumbai.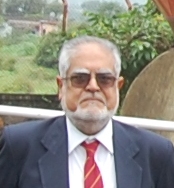 Dr. Brijendra K. Saxena, Principal was conferred with the "Outstanding Contribution to Maritime Education & Training Award".

Bhagyashree Ogale who graduated from TMI in 2012, was awarded the "Youngest Lady Officer who obtained MEO Class IV CoC in 2014" award.
Dr. Brijendra K. Saxena, in his acceptance remarks, acknowledged this award as a recognition of the work done by all at TMI, by our graduates and the wishes and guidance of all our well-wishers. Mrs. Ogale, mother of Bhagyashree also made excellent remarks about TMI and its faculty.
The awards were given by Dr. Vishvapati Trivedi, Chairman, National Shipping Board, Government of India in a glittering and well attended ceremony.