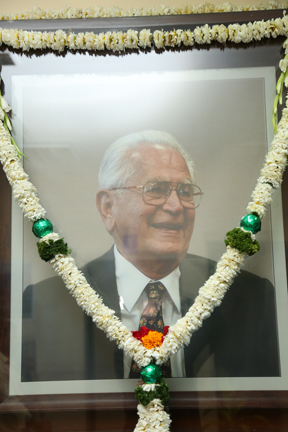 The Founder's Day was celebrated on 15th of February 2020 commemorating the 96th birth anniversary of the Founding Father, Dr. N. P. Tolani. Mrs. Papu Tolani, Dr. Sujata Naik Tolani, Chairperson, Dr. Vijaya Krishnan, Principal. Tolani College of Commerce, Mr. Michael Pinto, CFO and other 115 office bearers from TCC and TSCL came all the way from Mumbai to witness the event.
The programme began at 1400 hrs with an overview by the anchors followed by a welcome speech of the Principal Captain Krishnamurthy Iyer. The very first event was Inter-house swimming competition where four houses of the institute: Cassim, Morarjee, Master and Mudaliar worked hard to achieve the glorious title of champions and Morarjee House won by a neck. Master house took away silver and Cassim house was at bronze. The second event was Inter-house Tug of War where Master house bagged the gold followed by Cassim house and Mudaliar house, respectively. The entire crowd further proceeded for the inauguration of New Bridge Road near the twin basketball court.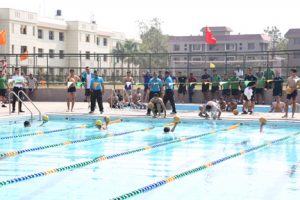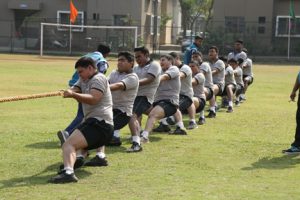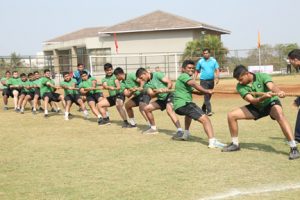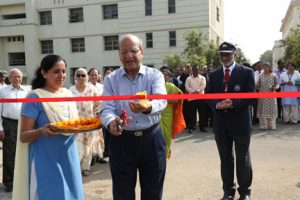 The cultural programme began in the auditorium with melodious voices of our faculty members followed by a beautiful singing performance by cadets of the institute. "Life of a Seafarer", a heart-touching skit by the cadets made a deeper impact on the audience showcasing difficulties, struggle, adventure and values in the life of a seafarer. Next, the representatives of Tolani Maritime Institute, Tolani College of Commerce and Tolani Shipping Company Limited came together to share the beautiful journey of Dr. N.P. Tolani. The words of wisdom by Dr. N.P. Tolani was followed by the delegates from Tolani Commerce of College sharing their opinions via a short presentation based on Agro-Economics. The presentation was followed by a dance performance of nine cadets from Tolani Maritime Institute on a retro theme witnessing not even a single cadet missed the beat. Further, was a dynamic Fashion Parade by the students of Tolani College of Commerce highlighting the topic: "Water Conservation". The cultural event drew to an end as prizes of the sports event were distributed. The Provost, Captain Raj Razdan offered concluding remarks and thanked all dignitaries and guests from Mumbai, and volunteers involved in the event.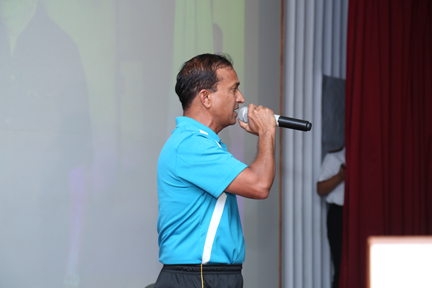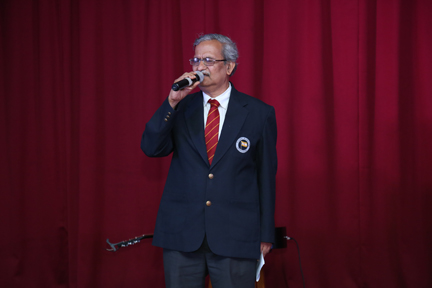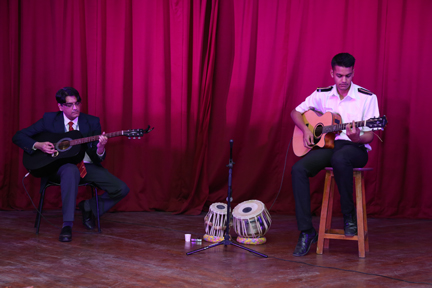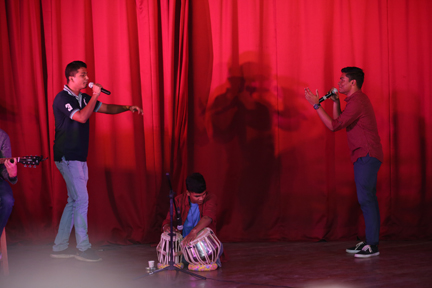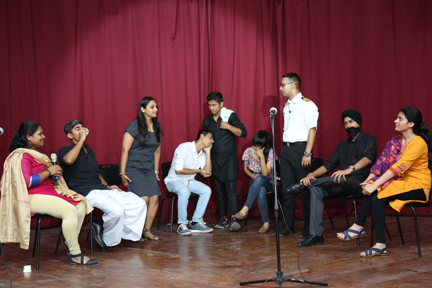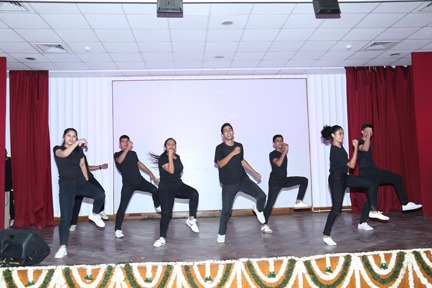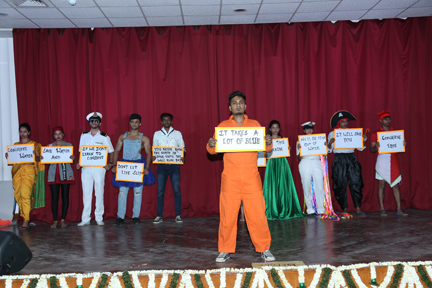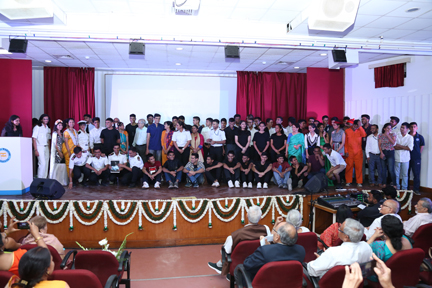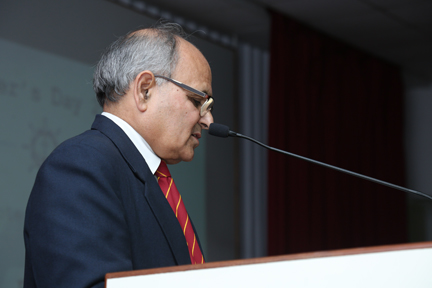 The guests then headed towards the memorial of Dr. N.P. Tolani which is an in-house project with a very less consultancy. The sanctum has six photos with words of our founder engraved. The memorial also has six favourite trees of Dr. N.P. Tolani on its six sides under which lies the mortal remains of him. This memorial was unveiled by Mrs. Papu Tolani. All in all the programme ended with his blessings as the foundation of this holy memorial was laid.